Discover our FOBE
Unlimited subscription
FOBE Unlimited - flexible, effortless, and transparent
Our FOBE Unlimited subscription offers you the greatest flexibility and choice. You'll have access to our complete range of luxury handbags. Only in the FOBE Unlimited subscription, you get access to the hottest designer labels like Dior and Celine.
Fallen in love with your bag? Just keep it! With FOBE Unlimited you can wear your favorite bag as long as you want. Optionally, you can switch to your new dream bag every two months, which you choose from the available models. By the way, the stock of available bag models changes daily, so it's worth looking out for a new favorite!
FOBE Unlimited - as spontaneous and stylish as you are.
Love your favorite FOBE bag - our subscriptions are transparent, fair, and without hidden fashion faux pas.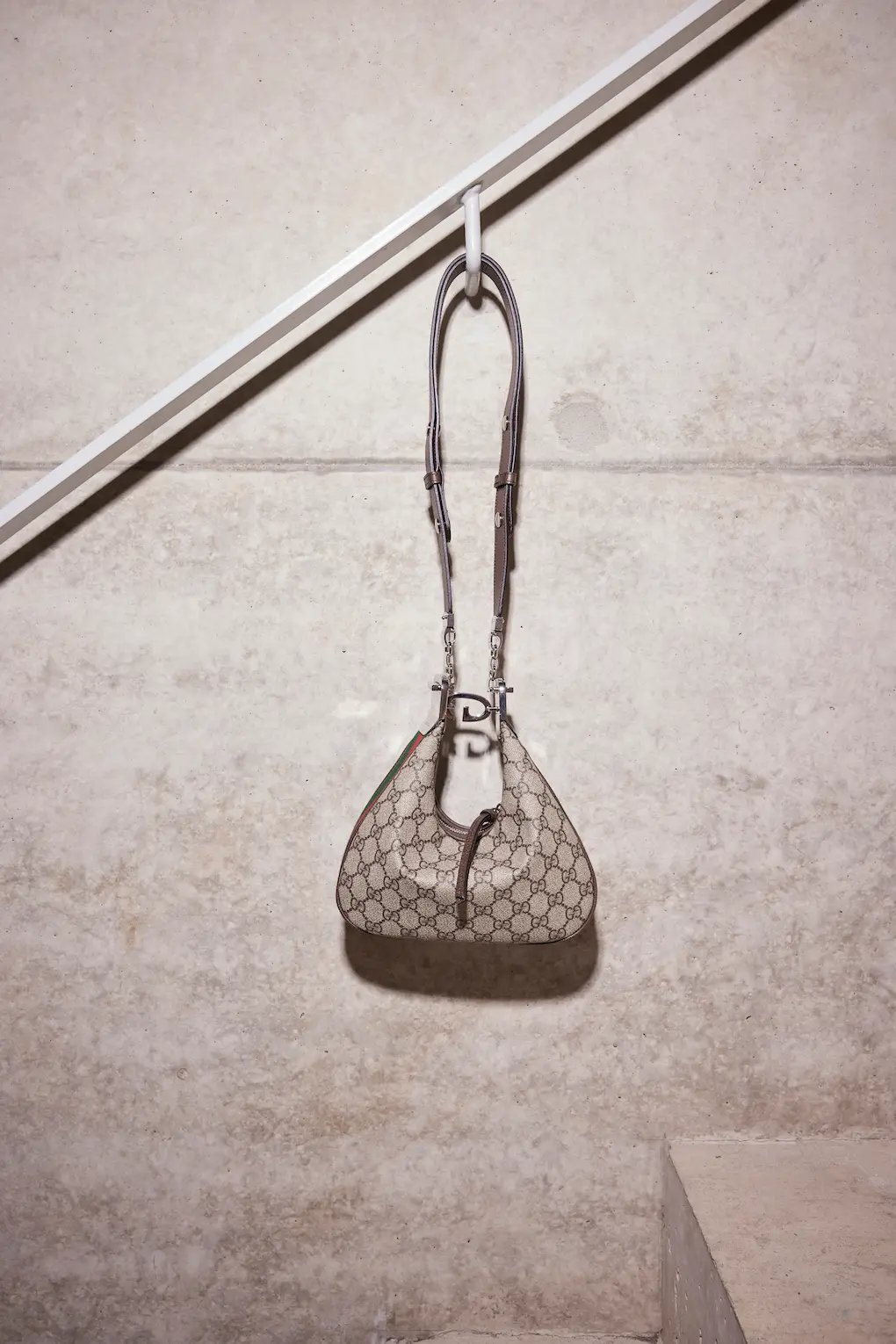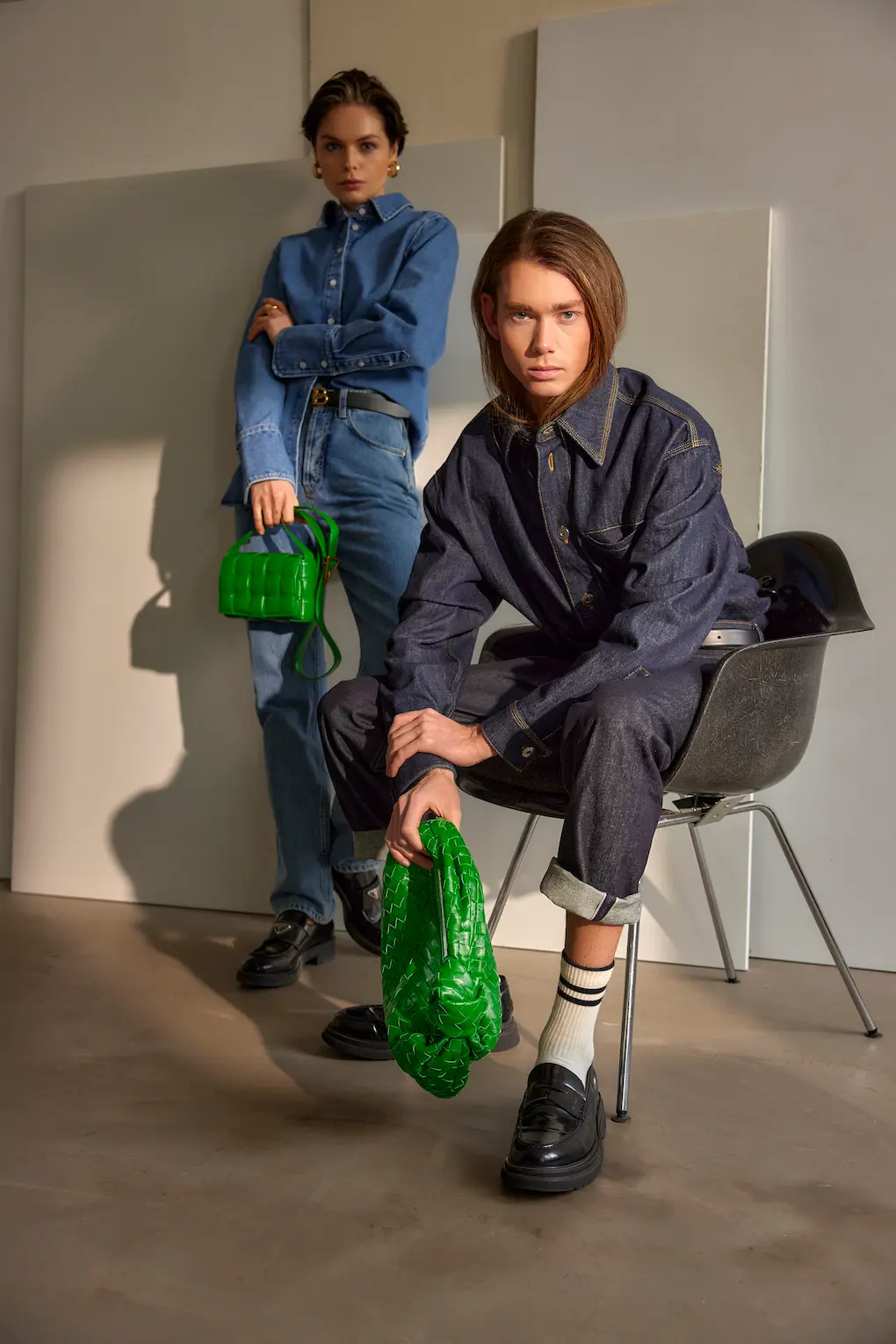 How it works
Subscription Details
The subscription has a minimum 3-month term after which it continues indefinitely. The notice period for cancellations is two months.
Exchange
With FOBE Unlimited the exchange is optional. You will be informed about the exchange option by e-mail after two months of wearing your bag. At the same time, the selection option for a new bag will be activated in your customer account. Once you have selected a new bag, you will receive a return label to exchange it. The new bag will be shipped as soon as your return can be tracked.
Shipping and Insurance
Shipping and returns are included in your subscription. Bag insurance is covered by FOBE CARE. You can find more information about this in our FAQs.
Sustainability
Keep the shipping box in which you received your bag. You can then easily use the box to return the bag and save valuable resources.
Get your FOBE
Unlimited subscription
Unlimited
Flexible and transparent!
Select 1 bag from our entire portfolio of available bags
After 2 months either swap it or keep it
Daily inventory updates
Ships within 3-5 business days